Runners-up:


Аннигиляция | Annihilation | реж. Алекс Гарленд

Баллада Бастера Скраггса | The Ballad of Buster Scruggs| реж. Итан Коэн и Джоэл Коэн

Братья Систерс | Les frères Sisters | реж. Жак Одиар

Ван Гог. На пороге вечности | At Eternity's Gate

Вдовы | Widows | реж. Стив МакКуин

Вокс люкс | Vox Lux | реж. Брэйди Корбет

Долгий день уходит в ночь | Di qiu zui hou de ye wan | реж. Би Гань

Если Бил-стрит могла бы заговорить | If Beale Street Could Talk | реж. Барри Дженкинс

Звезда родилась | A Star Is Born | реж. Брэдли Купер

Магазинные воришки | Manbiki kazoku | реж. Хирокадзу Корээда

Не оставляй следов | Leave No Trace | реж. Дебра Граник

Пепел – самый чистый белый | Jiang hu er nv | реж. Цзя Чжанкэ

Слон сидит спокойно | Da xiang xi di er zuo | реж. Ху Бо

Суспирия | Suspiria | реж. Лука Гуаданьино

Человек-паук: Через вселенные | Spider-Man: Into the Spider-Verse | Боб Персичетти, Питер Рэмзи, Родни Ротман

10. Счастливый Лазарь | Lazzaro felice | реж. Аличе Рорвахер
9.
Под Сильвер-Лэйк
| Under the Silver Lake | реж. Дэвид Роберт Митчелл
8.
Закат
| Napszállta | реж. Ласло Немеш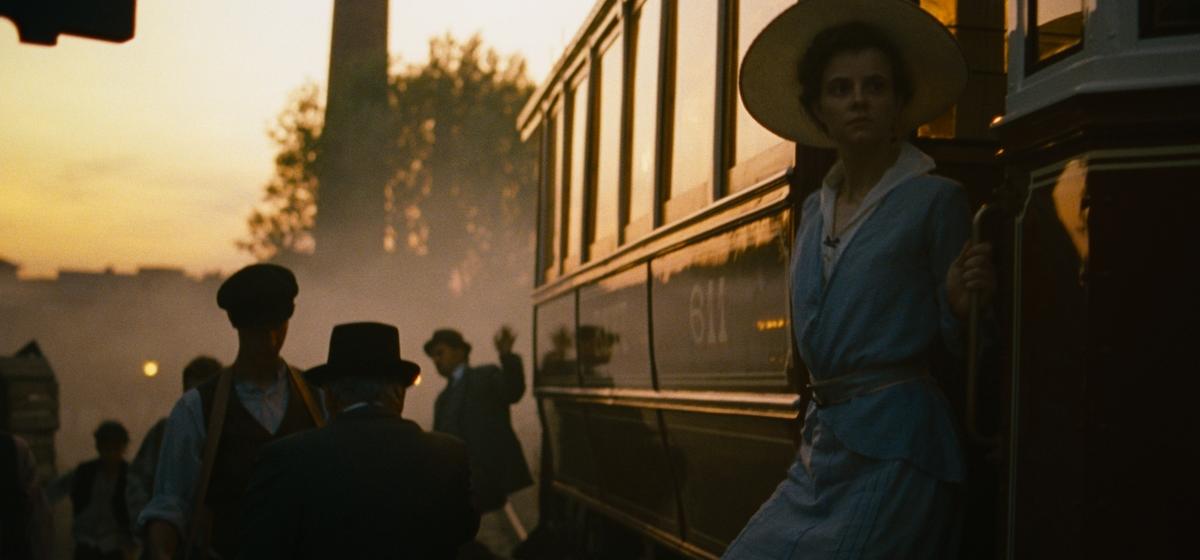 7.
Человек на Луне
| First Man | реж. Дэмьен Шазелл
6.
Экстаз
| Climax | реж. Гаспар Ноэ


5. Холодная война | Zimna wojna | реж. Павел Павликовский



4. Пылающий | Beoning | реж. Ли Чхан-дон



3. Дом, который построил Джек | The House That Jack Built | реж. Ларс фон Триер



2. Рома | Roma | реж. Альфонсо Куарон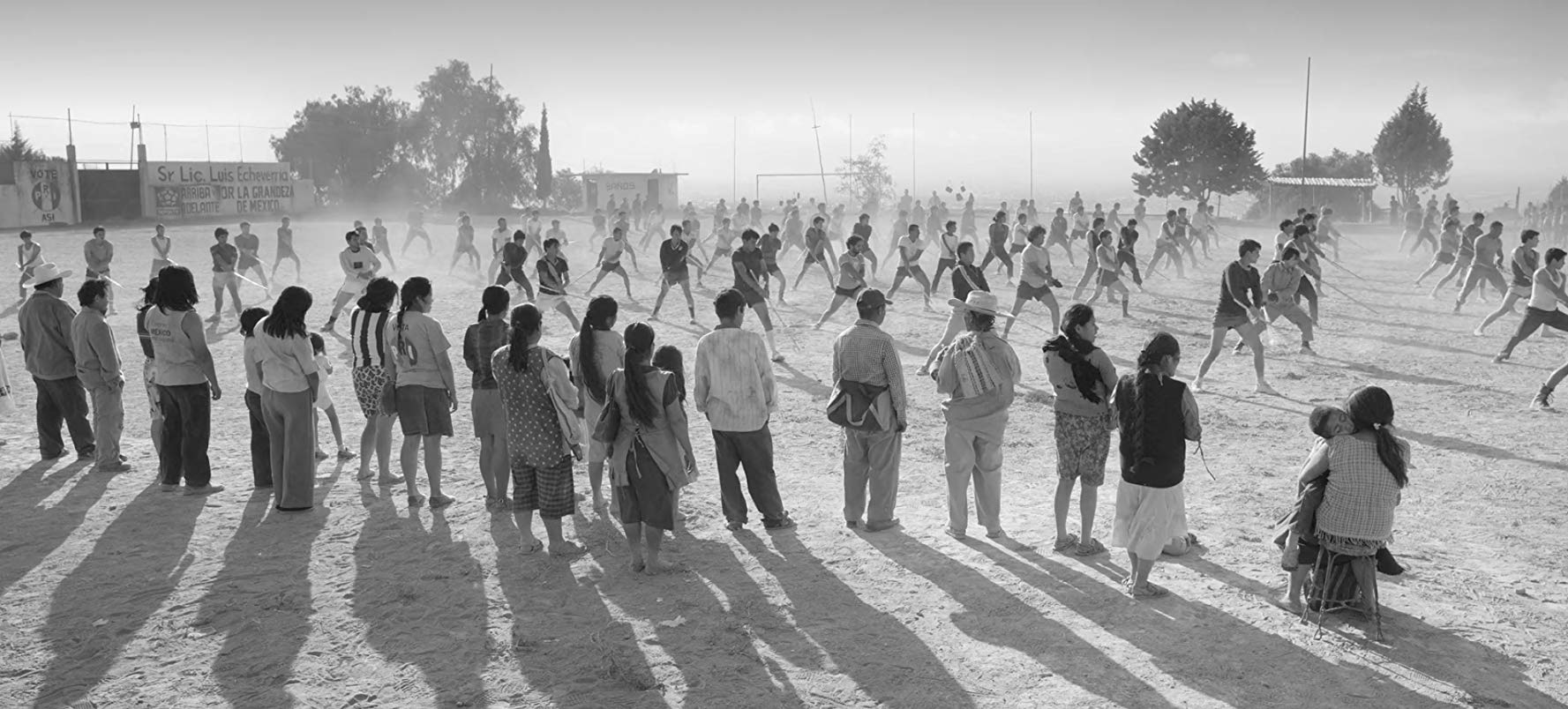 1. Фаворитка | The Favourite | реж. Йоргос Лантимос